At Exclusive we are passionate about property and providing you with the ultimate customer experience. Our ethos is to deliver sound and honest advice whether you are buying property, land, selling, or just a little confused as to what to do next.
We have years of combined experience in property across London, the Home Counties, Sussex, Kent and beyond.

We operate a property consultancy and asset management business carrying professional indemnity insurance. We act on behalf of clients transacting land and property sales on auction terms with various partners and hold a separate audited client deposit account. We are members of the RSA and the Property Redress Scheme.
Meet the team;

Amiee - Experienced in sales and lettings in South West London and the Home Counties. Currently in training to become qualified as a Legal Executive.

Jonathan - Experienced in new homes and sales markets across the North (Yorkshire, Nottinghamshire, Derbyshire as well as London, Sussex and Kent).

Miles - Specialist in land sales – if you are on our mailing list, he will be in contact with you regularly.
Katie - With over 5 years experience in property management, Katie handles our in house admin.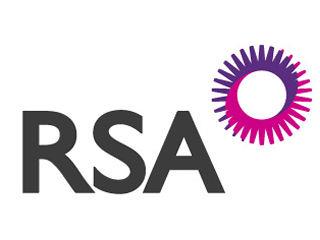 Our client deposit account is covered by RSA underwritten policy number YPCCP02962 which provides financial protection for individual claims of up to £1,000,000 per item or loss.
We are proud to have been trading for 3 years and have recently moved from an on-line position to having our first "High Street" branded office at 23 Flotilla House, Battersea Reach, London SW18 1FX.